Smart Themes
Smart Themes adapt to your content automatically. As you create folders and feature images, new layouts and pages are added dynamically to make sure your site always has that "wow" factor.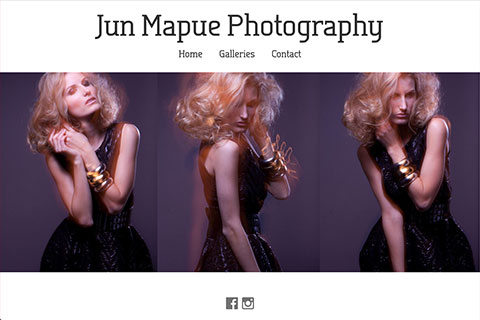 Borrego stacks photos on top of each other and features widescreen images on the homepage.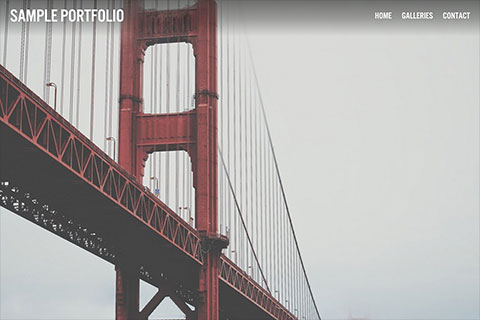 Pavilion stretches homepage images to fill your browser's window and galleries are presented in a slider/rotator.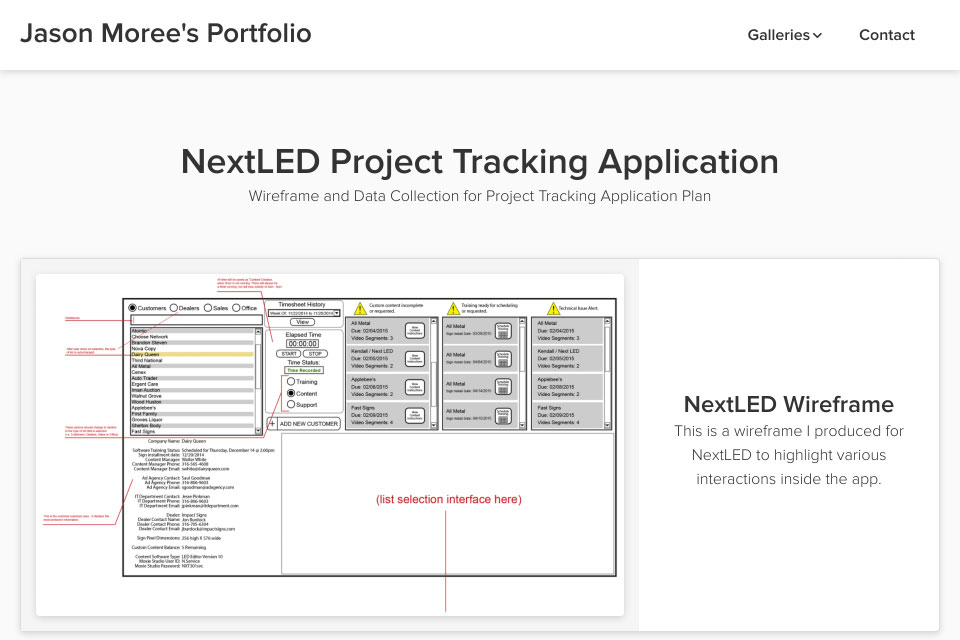 Arroyo makes room for descriptions when you have them, and hides the space when you don't need it.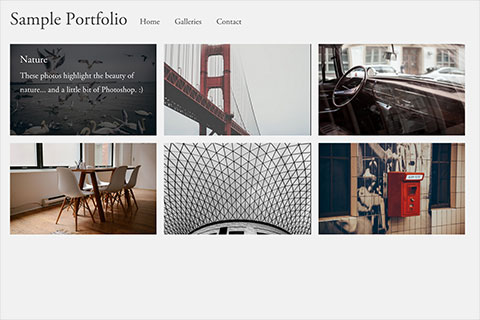 Salt Air stacks images on top of each other and display titles and captions to the side.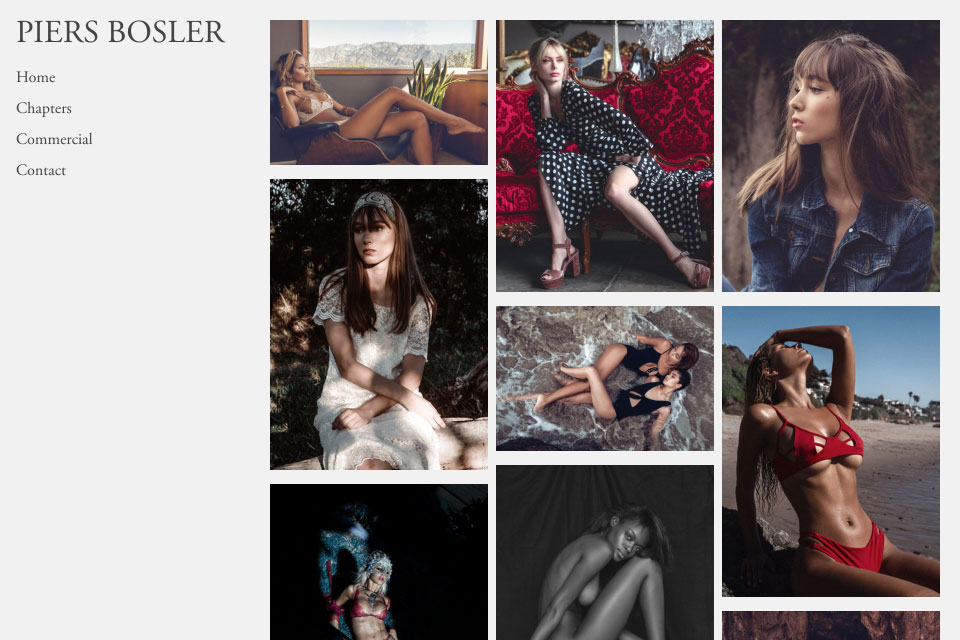 Newport arranges images in columns. Images can be expanded in a lightbox view.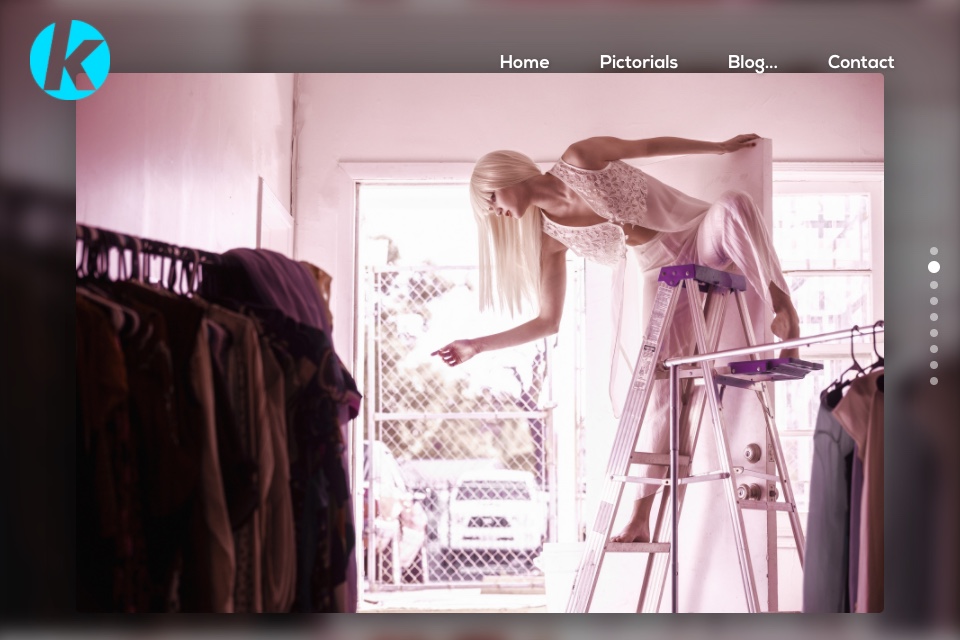 Beverly displays each image individually, while filling the background with a blurred version of the same image.
Included in every theme...
All themes include variety of customization options, color schemes & dozens of fonts.
(And if you're comfortable with CSS, you can use our built-in CSS editor to fine tune things to your liking.)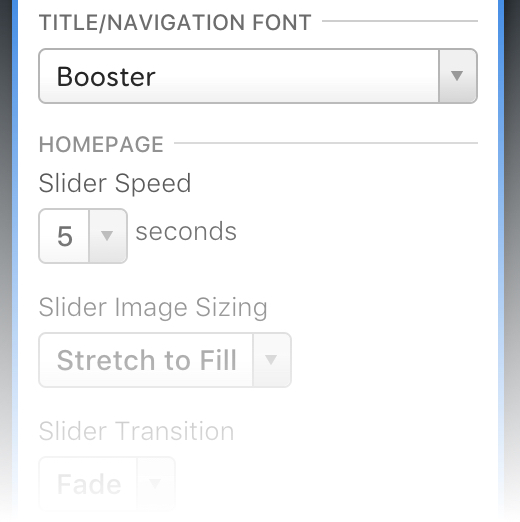 A preview of some of the options in our Smart Theme editor
Up next: Pages
Pages turns your portfolio into a full-blown website.
Learn about pages