Features
FolioHD is packed with features designed to be discovered in the moment you need them.
Key Feature is available on: Basic Power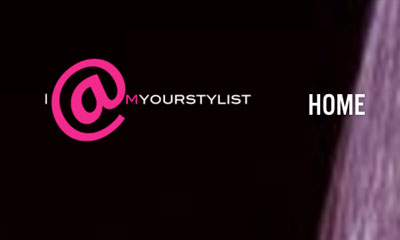 Add your logo
Personalize your site by uploading your own logo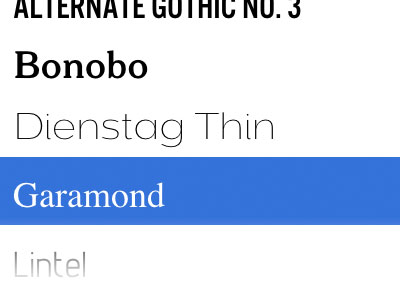 Color & font customization
Personalize your portfolio by choosing from a variety of color palettes and fonts that were designed for use with each theme.
Contact Form
Visitors can contact you through your website, protecting exposing your email address to spammers who scrape the internet for visible email addresses.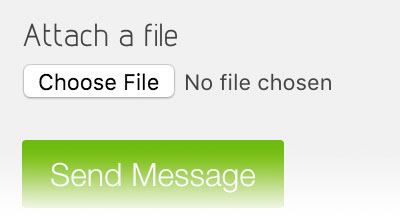 Contact form attachments
Allow visitors to attach a file when they send a message through your site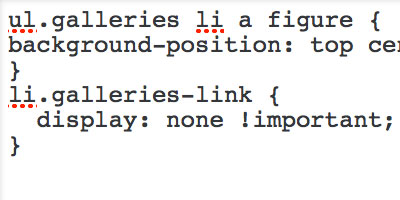 CSS editing
"Move the logo 3 pixels to the left!" This request and more can be accomplished with our custom CSS editor, giving you full control of how your site looks.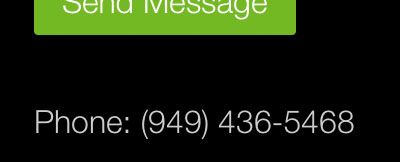 Display your phone number
Show your digits in the contact info on your site.

Email forwarding
Create a professional-looking email address that forwards to your existing email address.

Favicon Support
Take total control by changing the icon that appears in your browser's tab, when visiting your site, to match your logo or identity.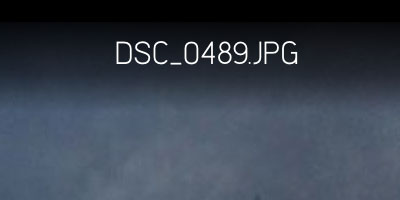 Filename Display for Client Preview
Opt to display the original filename when uploading to FolioHD - perfect for allowing clients to identify which photos they like best!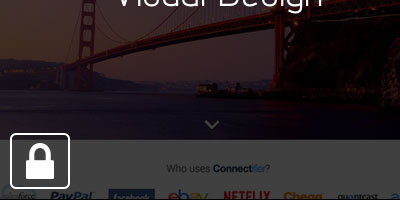 Gallery Privacy
Hide galleries from appearing in your site (requiring a direct link to view) or set a password on individual galleries. (Great for allowing clients to view proofs through your site!)

Hassle-free setup with Google Apps - use Gmail to manage email on your own domain name.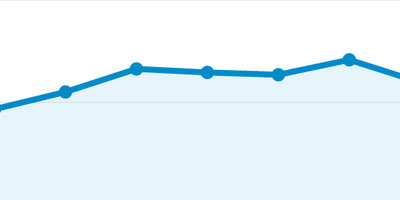 Track hits, count visitors, and learn about who is visiting your site and how they're discovering you.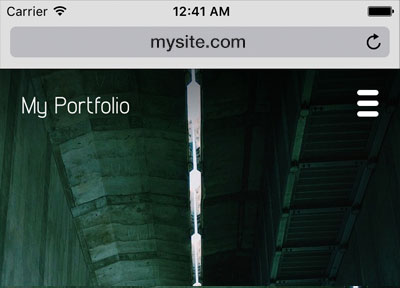 Mobile optimized
Portfolios stand out on iPhones and Android devices. Swipe between photos just like in your phone's photo gallery.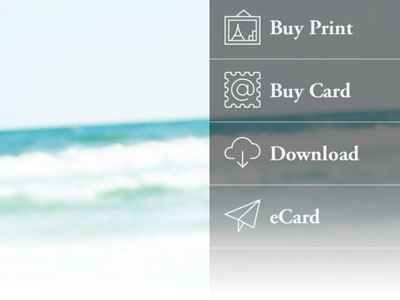 Seamlessly integrate with Fotomoto to sell your work through your site using Fotomoto to fulfill sales automatically.
Optimized for Google search
Ensuring your website is optimized for search engines is crucial for getting your site in front of your potential customers. We are continually optimizing our templates to put you on top for your long-tail keywords.
Password-protect your site
Keep your work private by setting a password on your site before visitors get access.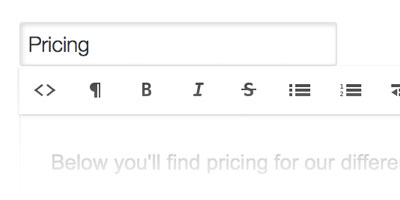 Easily create custom pages, link to your blog, or add navigation links to specific galleries on your site.
Photo Download Capability
Allow visitors to download original-quality photos

FolioHD protects your images from being saved by right-clicking. When attempting to save an image, only a transparent placeholder image will be saved.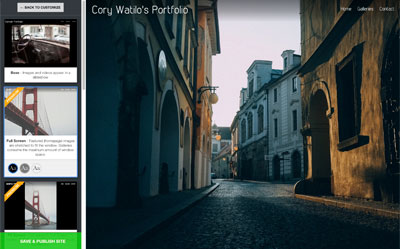 Get access to Smart Themes where designs adapt to your content automatically, plus our theme editor which lets you choose from a variety of layouts, aspect ratios, color pallettes and fonts.

Upload your resume
Allow prospective employees to view and download your resume with ease.

Use your own domain name
Connect your own domain name to your FolioHD site. (Rather than typing yourname.foliohd.com, send visitors to yourname.com.)
Don't have a domain name? No worries - buy one through us for $15/yr and we'll handle all the technical setup. (And use your domain even if you decide to leave FolioHD later on!)